Get answers to the challenges of living with a colostomy, ileostomy or urostomy with a print subscription to The Phoenix magazine.  In-depth articles written by medical professionals, ostomy experts and ostomates provide advice, answers and inspiration you won't find anywhere else. Your satisfaction is guaranteed and your privacy is secure. Subscribe now to get your ostomy answer!
Get instant access to The Phoenix magazine by ordering a Digital Version Subscription. Read the magazine through any web browser on your computer, iPad or any other device that you can browse the Internet. You can save the magazine to your device/computer for offline viewing and also print on demand. Get your subscription started today!
The Phoenix is America's leading ostomy publication
From preventing leaks to ordering supplies to feeling confident in public, find answers to caring for your colostomy, ileostomy, urostomy or continent diversion.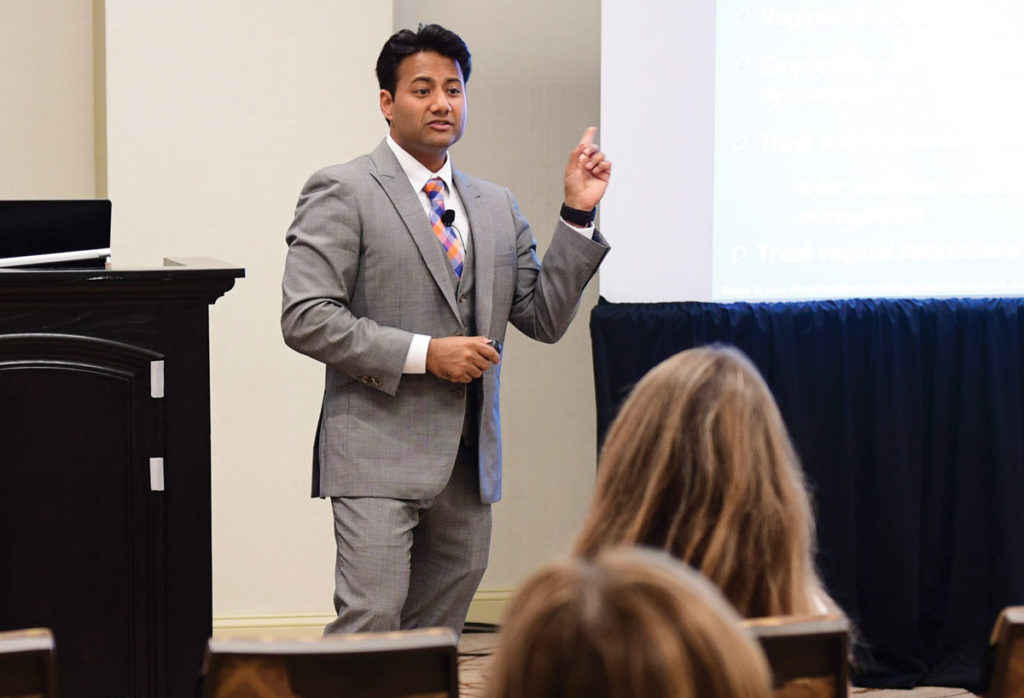 Get answers to the challenges of living with a colostomy, ileostomy or urostomy by subscribing to The Phoenix magazine, the official publication of United Ostomy Associations of America.. Medical professionals, clinicians and ostomy experts provide answers you won't find anywhere else. Topics include diet, exercise, intimacy, skin care, odor control, preventing leaks and so much more. Ostomy patients share inspirational stories of overcoming disease, surgery and complications to return to a full and active life.


D.S.
"The Phoenix Magazine is a wonderful publication. It is a great resource for people living with ostomies, and provides helpful information regarding resources, supplies, and clinical data, as well as real-life interviews with care providers and patients/clients. Best of all is the upbeat, positive tone of each issue, making it clear that people with ostomies can remain active and socially engaged, with happy and healthy lives. It is an excellent resource."
Dr H.G
"After 12 years with an ileostomy I think I know everything. However, I still learn something new (or a reminder of something I used to know) in every issue."
R.L.
"Excellent – keep it up!"
C.N.
"I thoroughly enjoy the magazine. The doctor & nurse questions and answers are helpful. Also, the personal stories are great and encouraging."
J.W.
"I think the magazine is very good and very helpful. There is always something useful in each issue."
A.D.
"Enjoy the magazine very much, it is very informative."
D.C.
"My surgeon and WOC Nurse suggested The Phoenix would be a source of tremendous help in trying to understand how my body had changed forever and how to deal with it. From diet, to exercise, to undergarments, to intimacy, to products to use, The Phoenix has been a friend to me. I learn so much from The Phoenix and credit it for my faster-than-expected journey back to normalcy."
O.T.
"I have enjoyed the magazine for years. I have found it very helpful with the advice given by doctors & nurses and the interesting, uplifting articles by subscribers. The new ostomy suppliers information in every publication also."
J.D.
Thoroughly enjoy Phoenix Magazine, especially subscriber's questions – Dr.'s answers and all ostomy advertisements and ostomy descriptions."
K.S.
"I really like the magazine – it helps out a lot."
A.S.
"I like your magazine very much and still learn things from it. I have had an ostomy for 51 years (when I was 36) and now I am 87 and not in too bad health, and it sure saved my life - ."
A.M.
"I do enjoy the questions and answers."
L.T.
"Keep up the good work!!! 63 years of living with ileostomy. Starting to get the hang of it."
H.B.
"I find the magazine very helpful. I read everything in it."
E.W.
"I enjoy your magazine. I have had my ileostomy for 40 years due to ulcerative colitis – need more info on it. Keep doing what you are doing."
J.F.
"Great magazine – would not want to miss it! I share it with my ostomy group in Lincoln, NB."
M.O'B
"Excellent magazine! I've had my ileostomy since July 1970 and very much enjoy this magazine!!"
M.Z.
"It's a wonderful magazine! I like the 'personal stories' and experiences in the hospital and especially those about ileostomies (my experience). I love it! So keep up the good work!"
A.G.
"Excellent magazine for all types of ostomies – keep up the good work!"
T.J.
"Think the magazine is informative – a little topic for everyone."
L.K.
"Your magazine is very informative and answers a lot of questions about ostomy concerns."
M.C.
"I love the Phoenix! Very good topics that maybe anybody can benefit from having some problems or outcome."
J.G.
"Your publication is 'excellent' and a real 'life saver'. Keep up the good work."
MJ.M
"I look forward to receiving each issue of the Phoenix. Thanks!"
F.T.
"As an 88-year-old saved by my 12-year-old colostomy, I find the articles in Phoenix both informative and inspiring!"
S.S.
"Enjoy your magazine, especially the Q&A portion."
H.G.
"I find all articles, etc. in the magazine interesting, but I find the questions from ostomates and answers from ostomy nurses most useful. Thank you for caring about all of us."
V.M.
"The magazine is very informative. I look forward to the arrival of the next copy."
D.L.
"Each issue has pertinent information for ostomates. It is a great resource to keep us updated on the latest products and resources. Thank you for the fine."
G.H.
"The Phoenix magazine has been very helpful in several articles it has over time and answered questions that come up. Thank you for the very informative articles."
A.B. Jr.
"Love the magazine – lots of good information."
J.D.
"I enjoy your magazine. It has a lot of good articles and very informative. It also keeps us up-to-date on new supplies that become available."
K.J.
"Absolutely marvelous issue (Fall 2020). Every article was informative, inspiring and/or helpful or all 3 combined. Blessings and thanks for all you do..."